Flexible carrier solutions for retailers
We deliver on your promises.
Whether you're a large well established retailer or an up and coming new seller, omnichannel or pure-play, you fight hard to stay ahead of the competition and convert consumers into customers, so let us keep you on the right track for final stretch of the purchase journey.
We can handle it all, from your warehouse to your customer's door with our high-performance delivery, and back with ideal returns solutions, all at an irresistible price point. Either you drop them off at our hub or we pick them up from your facilities, in any case, your packages will get to where their going, all across Canada.
Worried about onboarding? With 14 out of the box integrations with leading shipping software providers like Ship Station and Shopify, you can be up and running in no time.
Get In Touch

Get In Touch
Flexible solutions with all the perks, all included.
7 days a week
That's 365 days a year, rain or shine.
Real-time tracking
Follow every parcel right to customers' doors.
Consumer notifications​
Both shipper and recipient receive notifications​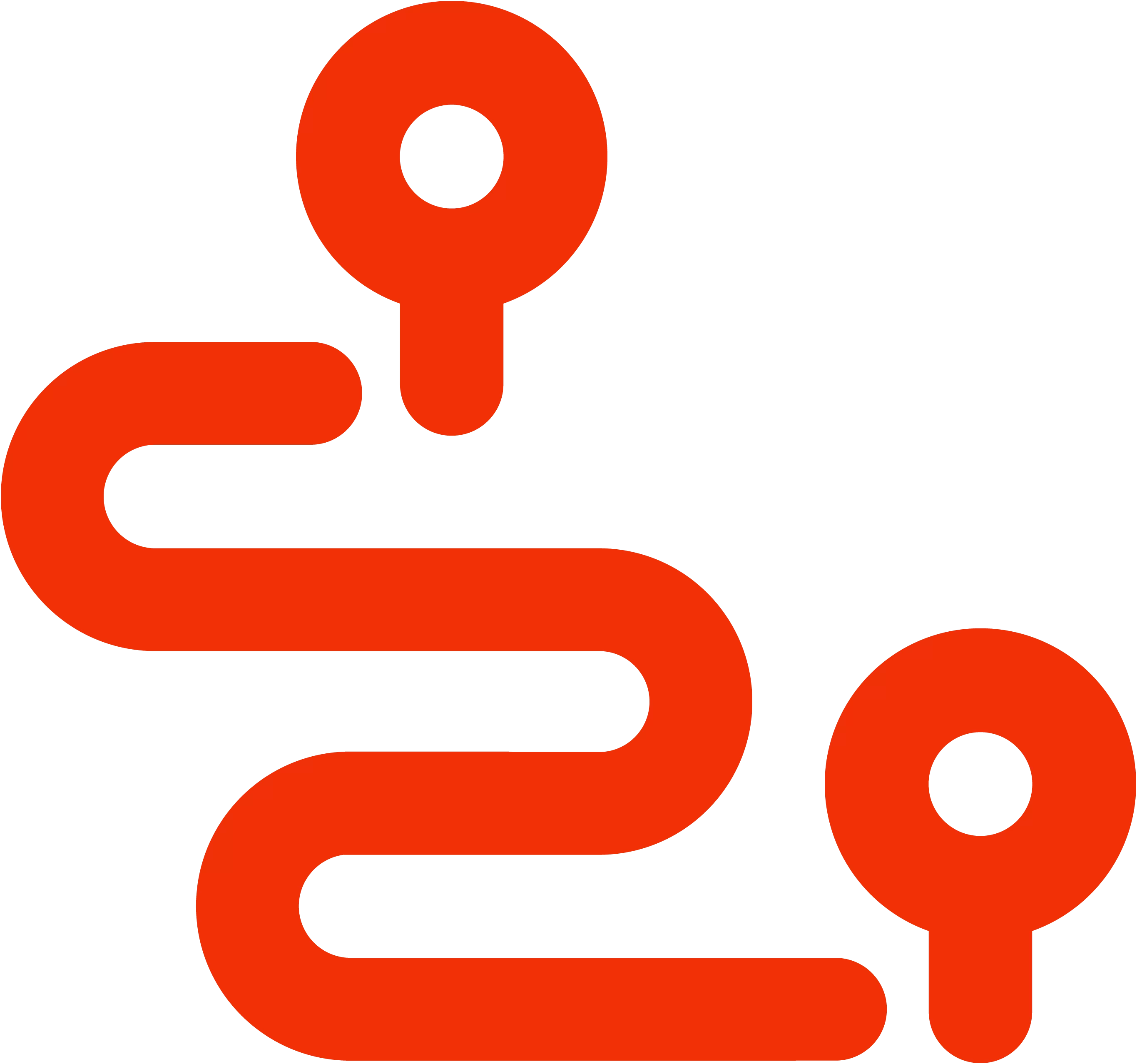 All across Canada
97.6% On-time deliveries meeting Service Level Agreement
Customer support
Our bilingual call center is standing by.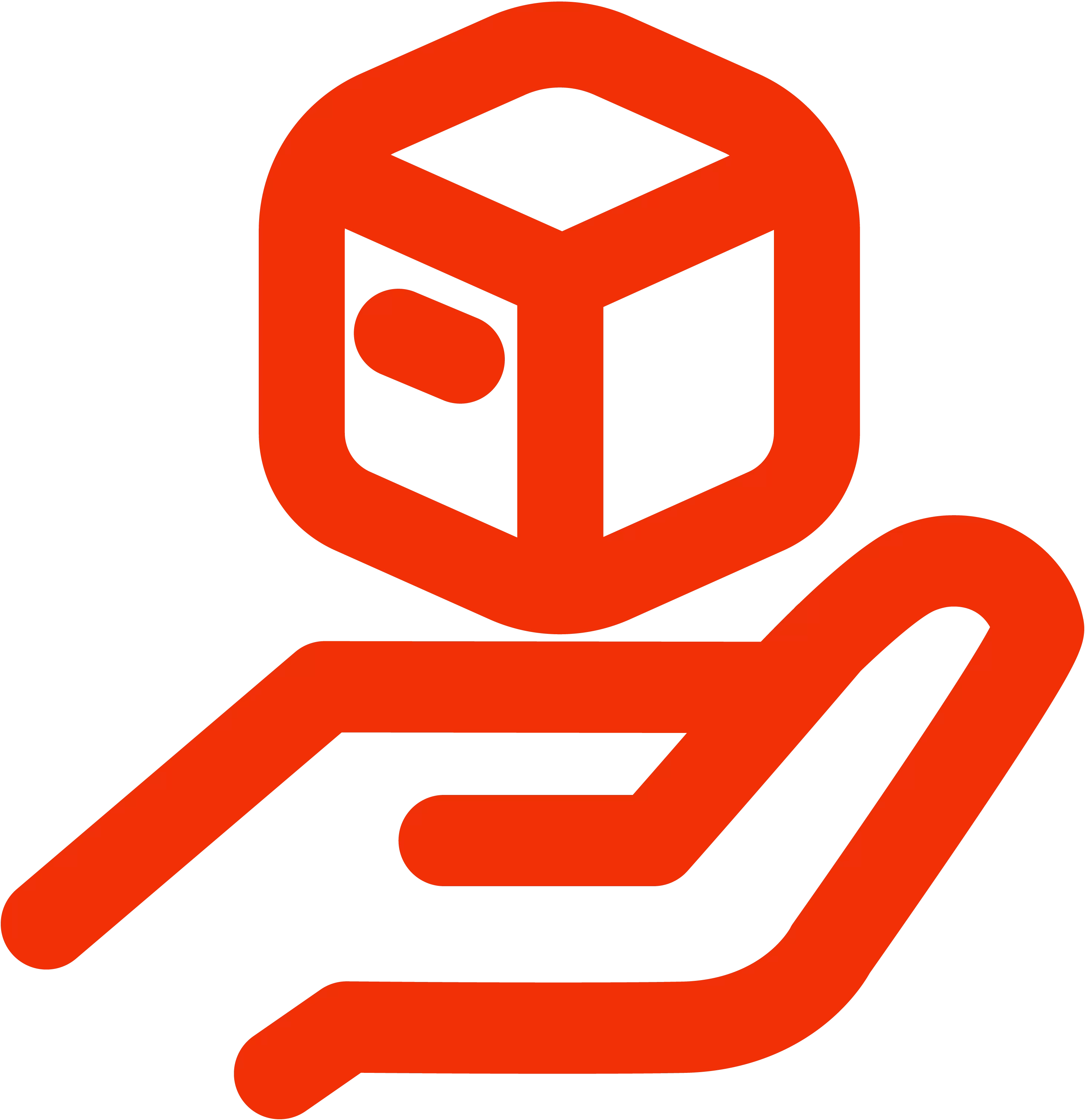 Scale with ease
Easily scale with your growing business needs, whenever they arise​.
Checking all the right boxes
Fast onboarding
API integration is the key that starts our shipping engine. We will work with any custom integration required to get you onboard but if you're already using the following shipping software, we'll get operational in no time:
2Ship, Deposco, Eshipper, Logistix, Machool, OmniMedia, Parcelz, PBSendSuites, ProShip, ShippingChimp, ShipStation, Shopify, Spring System, TechShip
Unparalleled customer experience
Our comprehensive tracking information, helpful notifications keep your customers informed every step of the way. Our bilingual Customer Experience Team is never more than a call or click away to assist for any unforeseen issues.
Customer experience is always our top priority and with over 2.1 M Canadians rating us at 4.4 on 5 stars in our 2022 satisfaction surveys, it shows.
We're constantly fueling innovation to improve our services based on customer needs.
Ideal Return Solutions
No box, no label, no hassle. That's the ideal return. Now available in two options
Convenient Drop-Offs
We developed the most convenient drop-off network in Canada. Located in high density areas, opened 24/7 so your consumers can drop off returns where and when it's convenient for them.
Home Handoff Service
Knock. Knock. It's Intelcom's ultimate hassle-free return. Box-less & paperless returns right at your consumer's door.
Find out more about Intelcoms Ideal Return Solutions
The numbers that matter most
DAILY DELIVERIES & RETURNS
400,000+
packages delivered and picked up on average each day during peak season.
ON-TIME
97.6%
On-time deliveries meeting Service Level Agreement
ADDRESS REACH
90%
of Canadian addresses are reach thanks to our 70+ stations across all provinces and territories.
Ready to get on the right track?
Tell us about your business needs.