FLEXIBLE DELIVERY SOLUTIONS FOR 3PL-4PL PROVIDERS
We've got your back on last mile
You may be a champion of the long haul, but the last mile is where our rubber hits the road. Partner with Intelcom and let us keep you on the right track for the final stretch of the package journey.
We can handle it all, from your warehouse to your customer's door with our high-performance delivery, and back with ideal returns solutions, all at an irresistible price point.
Either you drop them off at our hub or we pick them up from your facilities, in any case, your packages will get to where their going, all across Canada.
At Intelcom, we go the extra mile for the last mile.
Get In Touch

Get In Touch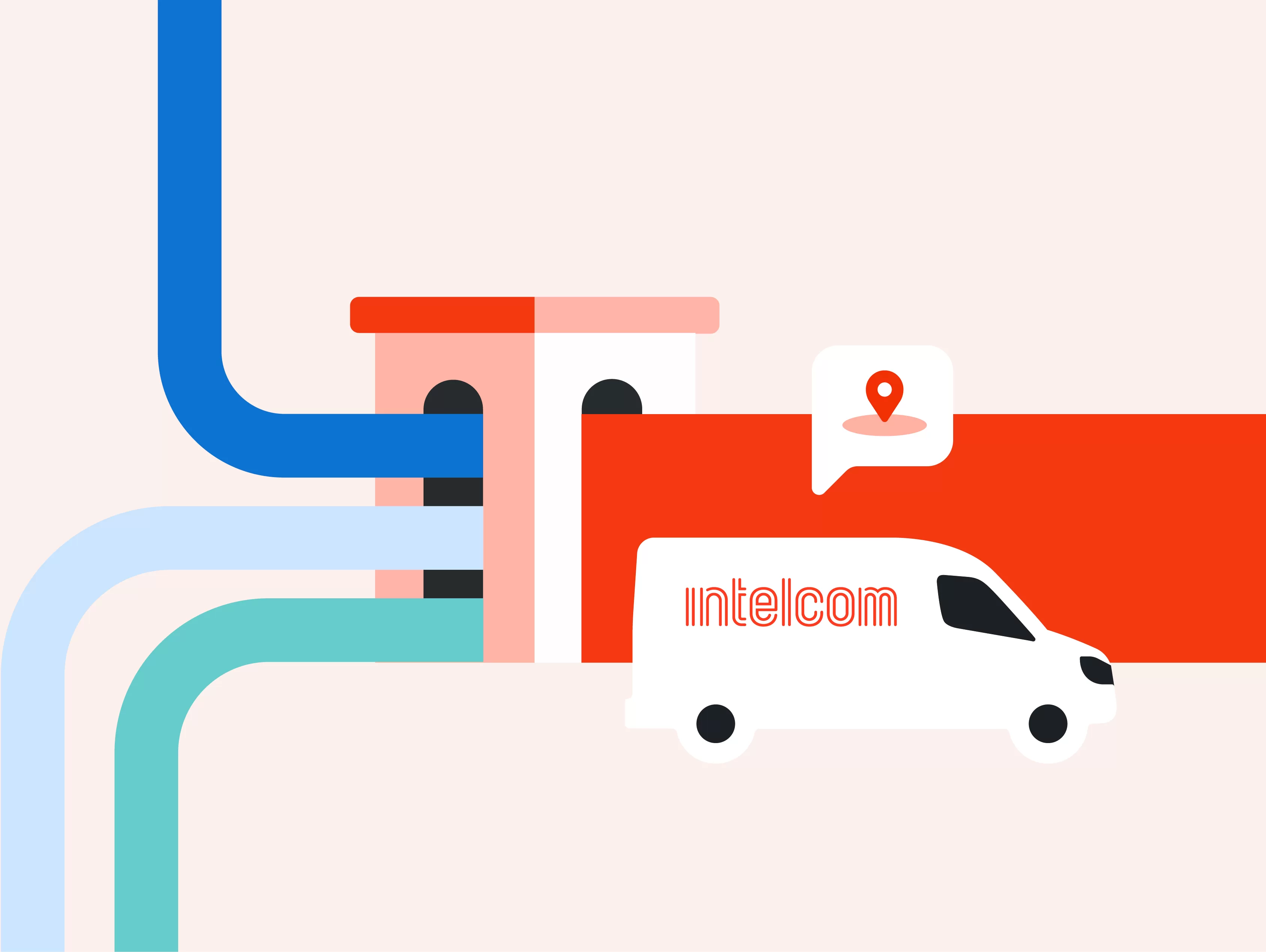 The numbers that matter most
ALWAYS ON TIME
97.6%
On-time deliveries meeting Service Level Agreement
ADDRESS REACH
90%
of Canadian homes are within our network thanks to our 70+ stations across all provinces and territories.
DAILY DELIVERIES & RETURNS
400,000+
packages delivered and picked up on average each day during peak season.
Checking all the right boxes
Fast delivery
From standard Next Day delivery or Same Day Priority available 7 days a week, your packages will get to where their going and fast giving you peace of mind on your SLA, for all your Canadian customers.

Volume fluctuations
Don't worry about volume fluctuations, our operational model allows us to handle it, with no surcharge.
Our nationwide network of 70+ stations, including 2 fully automated hubs, allows us to efficiently sort and distribute up to 400,000 packages per day.
Reliable Partnership
We use our flexible operation model to build strong partnerships that spawn mutual growth. Our extensive network of stations allows us to receive and handle packages at any time of the day, ensuring the fastest possible delivery across the country.
All the perks, all included.
7-day delivery
That's 365 days a year, rain or shine.
Real-time tracking
Follow every parcel right to customers' doors.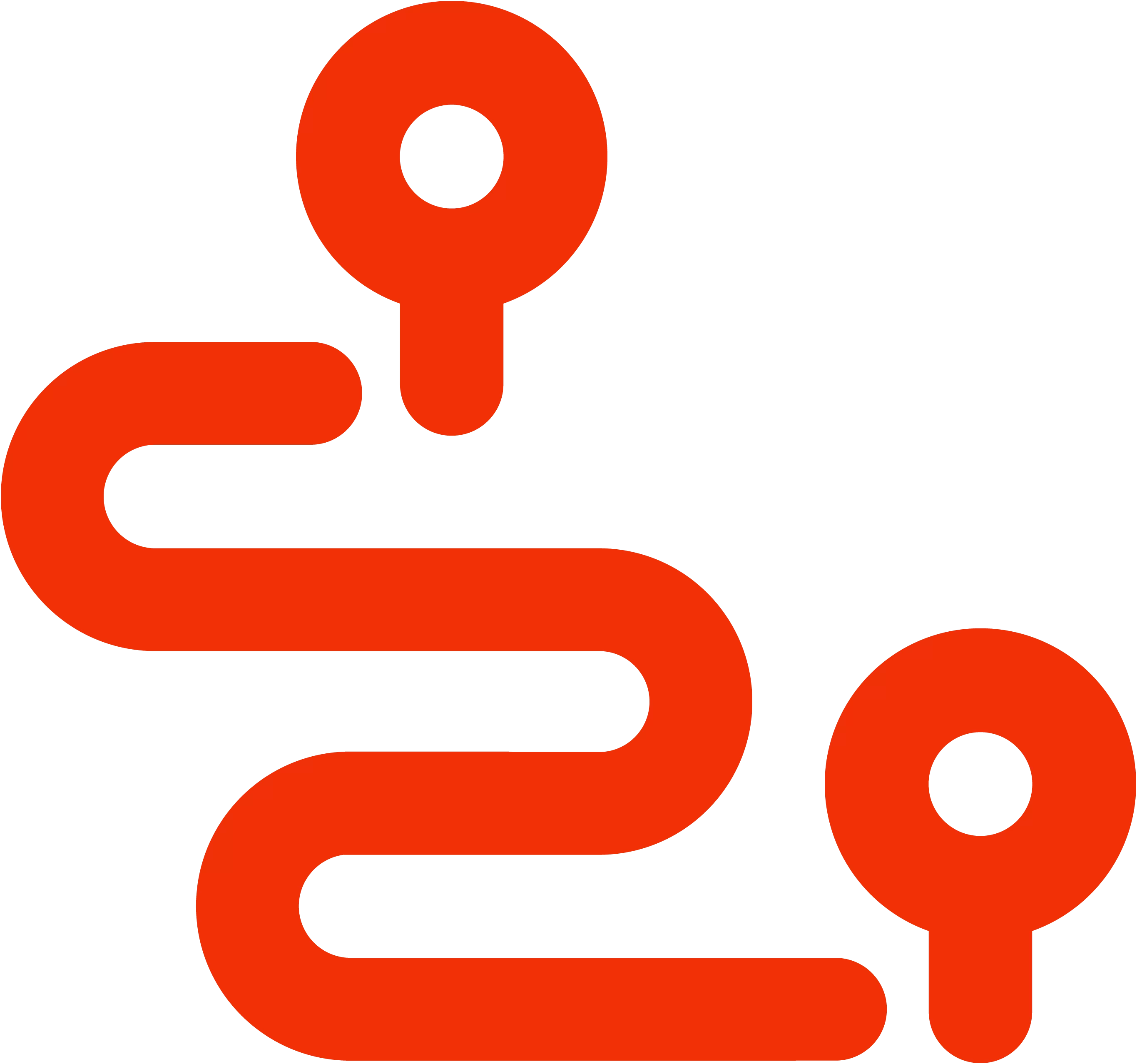 All across Canada
97.6% On-time deliveries meeting Service Level Agreement
Whatever your needs, we can deliver
SPEED
Local
Regional
National
Ready to get on the right track?
Please fill out this short form to help us understand your business needs.