FLEXIBLE CARRIER SOLUTIONS FOR SMBs
Now open for business with SMBs
Thanks to integrations with Shopify and ShipStation, businesses will smaller volume can now benefit from all the Intelcom Perks with a fast and smooth onboarding. ​

Fast nationwide deliveries, easy returns and stellar consumer experience are all accessible right at your fingertips.
Just reach out to our account services team to lock in a rate and start shipping!
Get In Touch

Get In Touch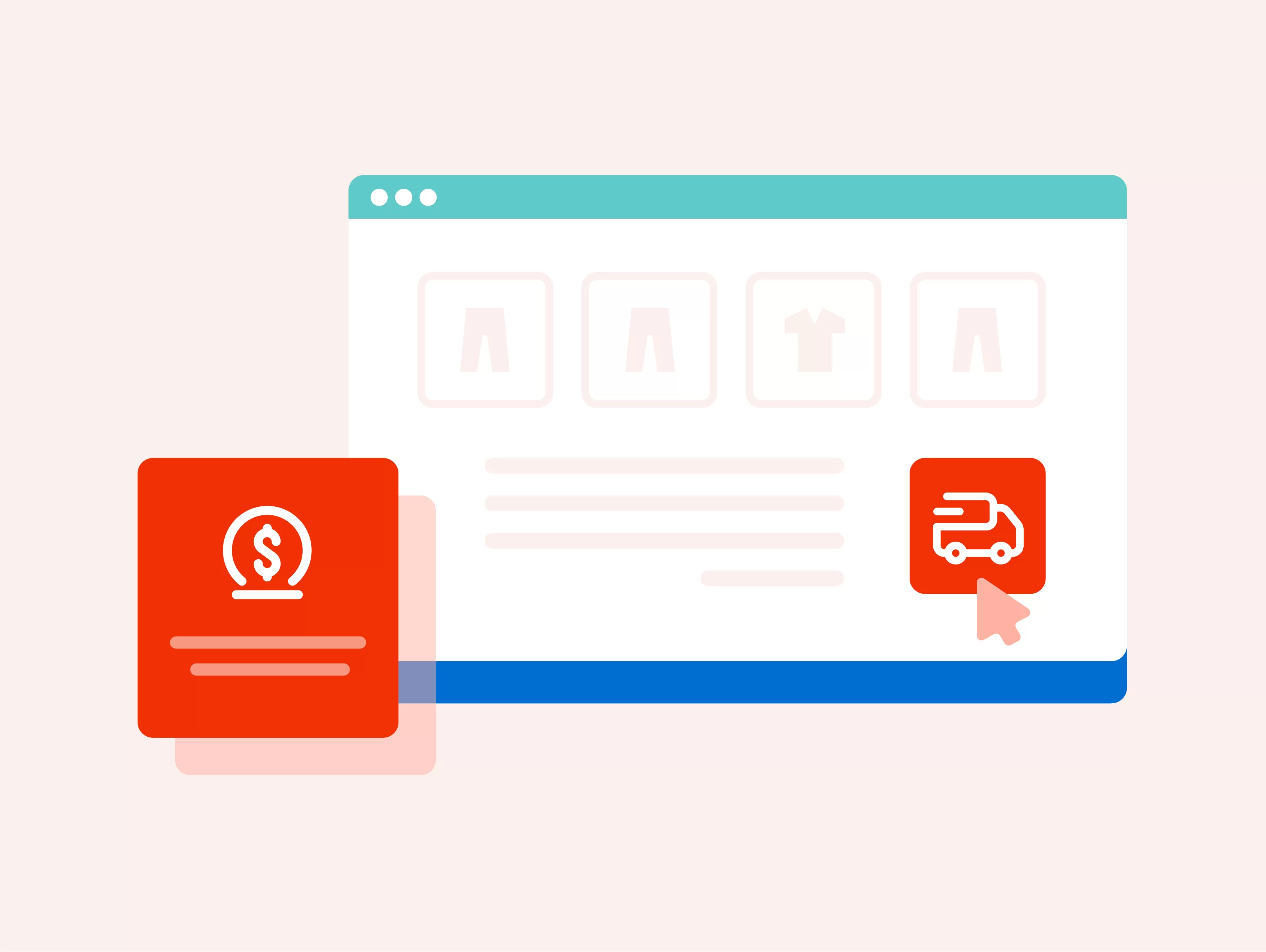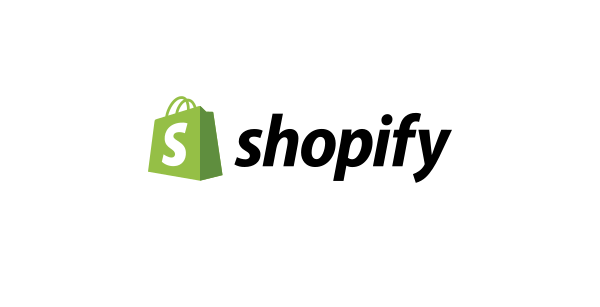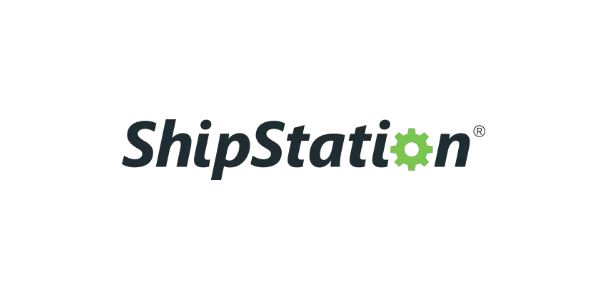 Checking all the right boxes
Fast onboarding
Our integrations with Shopify or ShipStation enable small businesses to easily and quickly connect to Intelcom systems, allowing you to offer the same delivery service quality as larger companies from coast-to-coast.
Deliver an unparalleled customer experience
Our comprehensive tracking information and helpful notifications keep your customers informed every step of the way. Our bilingual Customer Experience Team is never more than a call or click away to assist for any unforeseen issues.

Satisfy your customers
Customer experience is always our top priority and with over 2.1 M Canadians rating us at 4.4 on 5 stars in our 2022 satisfaction surveys, it shows. We're constantly fueling innovation to improve our services based on your customer needs.
The numbers that matter most
ADDRESS REACH
90%
of Canadian homes are within our network thanks to our 70+ stations across 12 provinces and territories.
ALWAYS ON TIME​
97.6%​
On-time deliveries meeting Service Level Agreement​
SATISFIED CONSUMERS​
4.4/5​
Average consumer satisfaction based on 2.1M reviews in 2022​
Ready to get on the right track ?
Tell us about your business needs.