About Intelcom
Not your traditional delivery company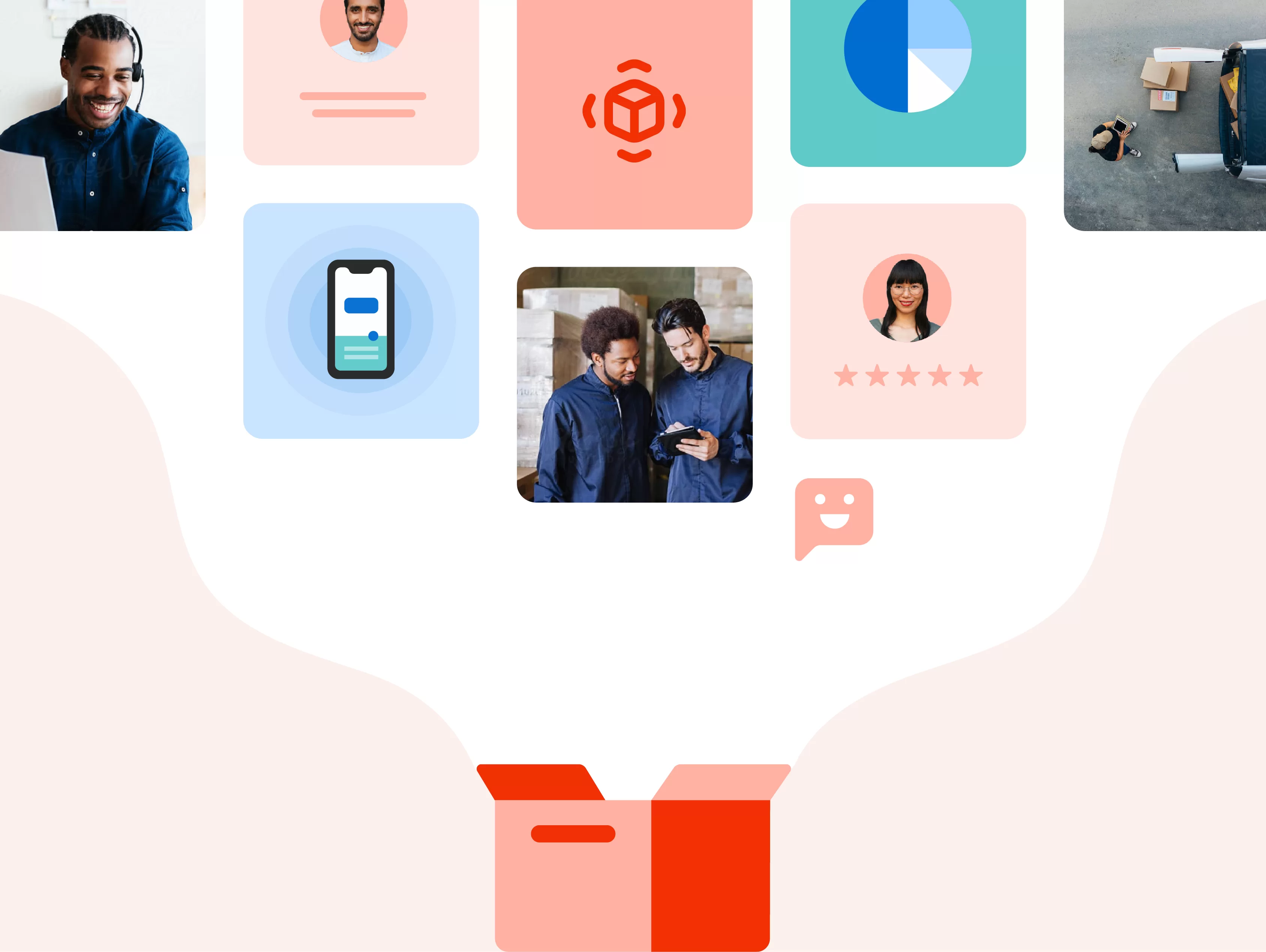 Who we are
Intelcom is a last-kilometer logistics company enabling the delivery of more than 400,000 parcels every day all across Canada. Leading the way with its technology platform that generates more than 3,000 optimized routes daily for close to 425 independent delivery partners, Intelcom allows its clients to offer their consumers a quick, reliable, and predictable experience for the last kilometer of their online purchases.
Headquartered in Montreal, QC, Intelcom employs more than 2,500 permanent people in 10 provinces and two territories, constantly opening new sorting stations and expanding its network. Founded in 1986, Intelcom is the parent company of Dragonfly Shipping Pty Ltd, which operates in Australia.
Where tech drives value
Our leading-edge logistics technology allows us to make e-commerce deliveries fast, reliable and easy for anyone. Every delivery is optimized in real time. This allows us to achieve on-time success 97.6% of the time, no matter how high volumes spike.
We deliver on our commitments
The tremendous value we place on innovation and experience translates directly into high levels of consumer and vendor satisfaction. In 2022, consumers gave us an average satisfaction rating of 4.4 out of 5, a point of great pride within the company.
Our growth
Over the last ten years, we have evolved in lockstep with growth in the e-commerce sector to become a leader and innovative force in package delivery. Today, we are proud to make over 100 million deliveries annually in ten Canadian provinces and two territories for local, national, and international retailers while being a 100% Quebec-owned private company.
Automated hubs
2
Toronto & Montreal
Network of Experts
425
Independent delivery contractors
Network capacity
500,000+
Deliveries and returns per day
SLA
97.6 %
Delivery rate on first contact. Up to three retries in the day.
Satisfied customers
4.4/5
Average consumer satisfaction based on 2.1 M + reviews in 2022
Stationed all across Canada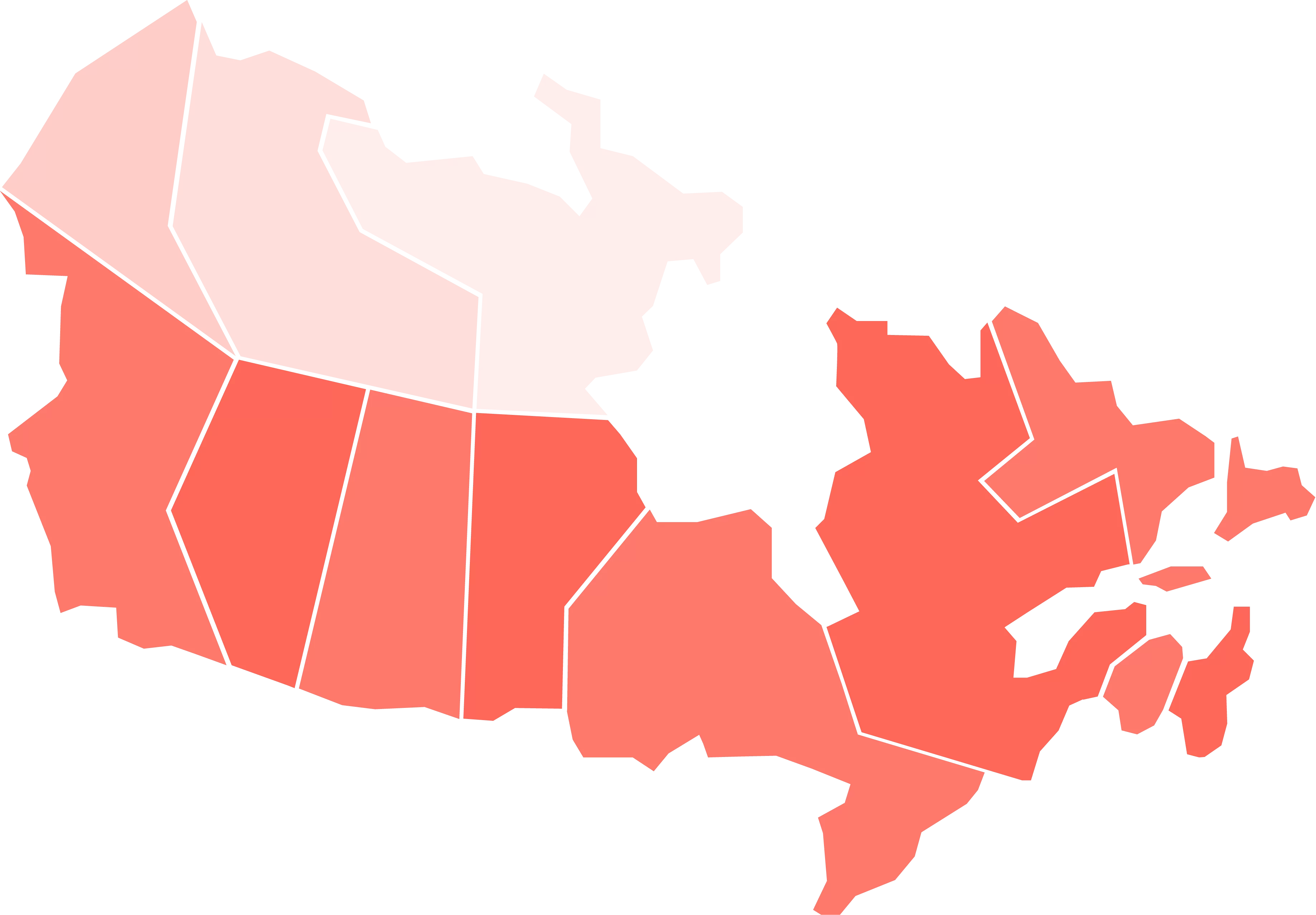 Our stations
Our Canada-wide network of more than 70 stations in all 10 provinces and two territories allows us to reach 90% of Canadian addresses in 48 hours or less.
Alberta
Calgary North, Edmonton, Edson, Fort McMurray, Grande Prairie, Lethbridge, Lloydminster, Medicine Hat, Red Deer
British Columbia
Dawson Creek, Fort St-John, Kamloops, Kelowna, Nanaimo, Prince George, Smithers, Sidney, Surrey, Vernon, Williams Lake
New Brunswick
Fredericton, Moncton, Saint-John
Newfoundland and Labrador
Ontario
Belleville, Brantford, Brockville, Cambridge, Cornwall, Kingston, Kitchener, London, Mississauga, Nepean, Niagara, North Bay, Ottawa, Owen Sound, Pembroke, Peterborough, Sarnia, Sault Sainte-Marie, Scarborough, Sudbury, Timmins, Vars
Quebec
Beloeil, Chicoutimi, Drummondville, Gatineau, Granby, Joliette, Montreal, Prevost, Quebec, Rimouski, Riviere-des-Prairies, Saint-George de Beauce, Saint-Jean-sur-Richelieu, Sainte-Marie-De-Beauce, Sherbrooke, Trois-Rivières, Val-D'Or, Valleyfield
Behind every delivery is a vast team of experts working in sync to deliver results.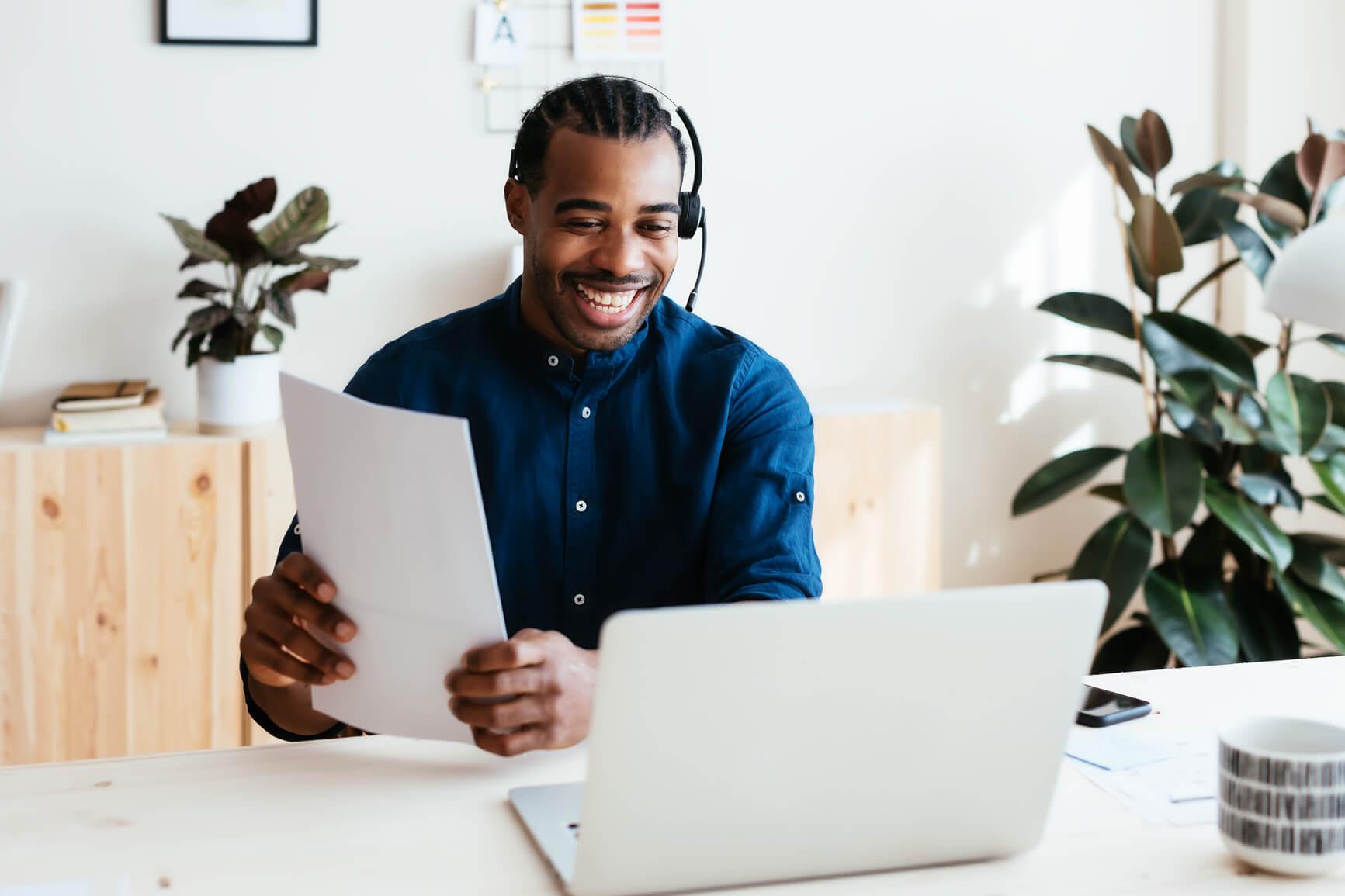 Friendly people
For customer service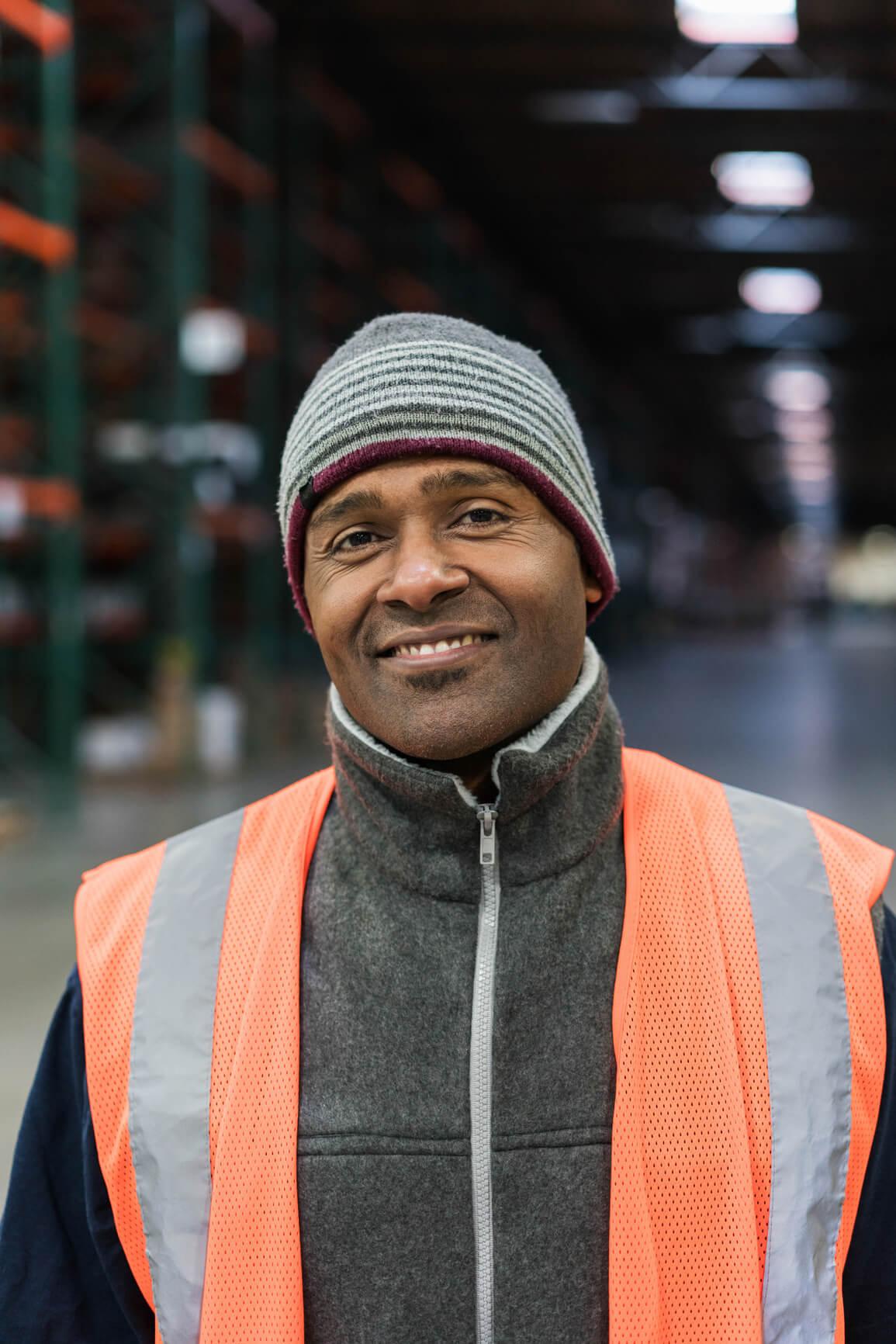 Reliable people
To work in our delivery hubs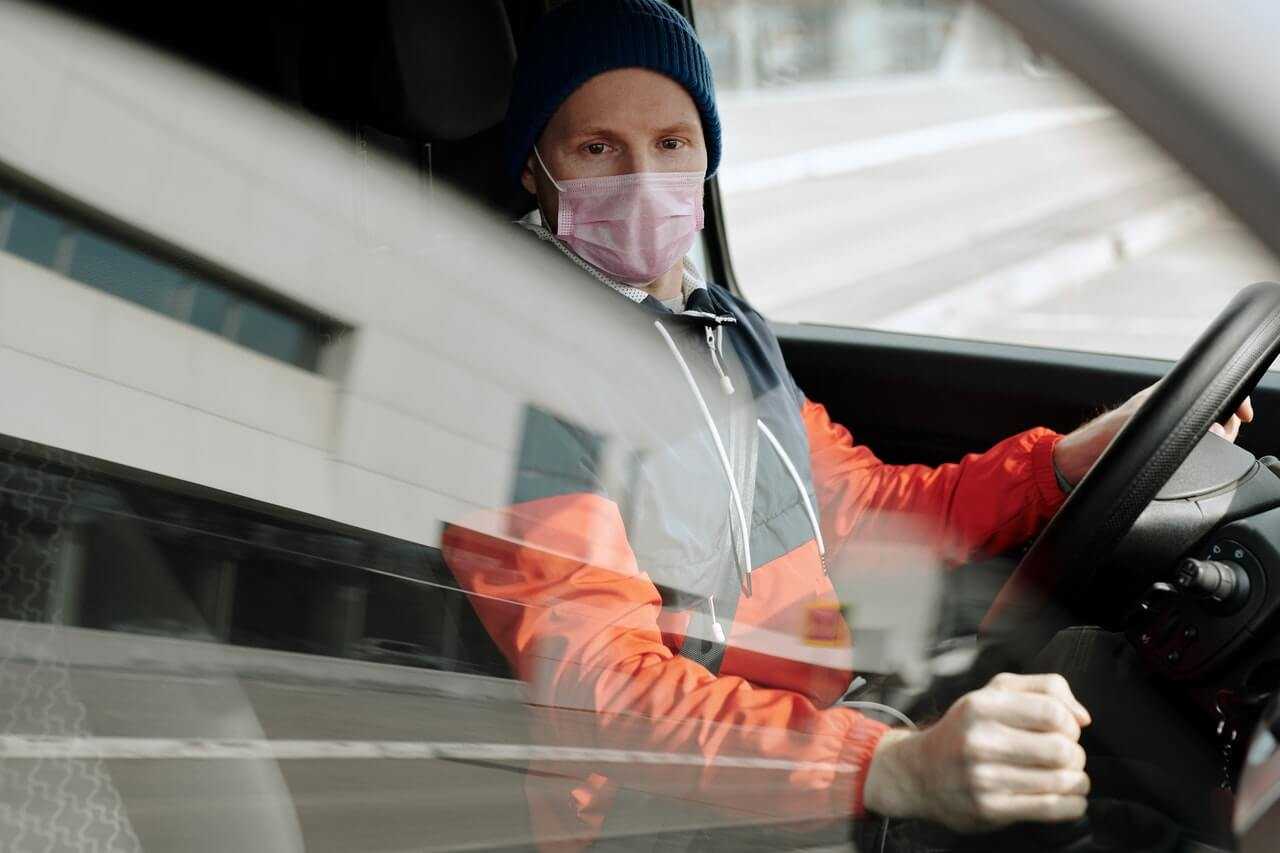 Efficient people
To deliver the goods
1986
Intelcom Express is founded
Intelcom was founded in 1986. We have grown steadily over the years to become a key document shipping company for professional services providers.

2002
Expansion
A partnership with one of the world's largest delivery companies sees us expand our network to over 250 Canadian cities.
2012
Medical division
We create a pharmaceutical and medical division specializing in the transport of prescription drugs, medical records, and medical samples. We become lead shipper for a number of pharmacy chains across Quebec.
2015
Online commerce
The e-commerce explosion encourages us to launch a new, high-volume delivery service. From the outset, we make our mark by offering flexibility unmatched by larger providers: deliveries 7 days a week, 8 a.m. to 9 p.m.
2017
Wild Wild West
Intelcom pan-Canadian network reaches 10 new cities. New partnerships for online delivery see us open several points of service, mainly in northern Alberta.
2018
Technology
We launch a notification system for online orders that provides customers with an estimated time of delivery and email confirmation. We continue to refine this technology, offering even more flexibility.
2019
Breaking barriers
Intelcom ramps up its investment in its smart logistics technology, breaking barriers in last-mile performance and solidifying its position as a force to be reckoned with in digital shipping.
Now at 70+ locations in 10 provinces and 2 territories, we're officially the Canadian leader in-home delivery.
2020
In times like these
Our digital shipping algorithms prove their indisputable worth as traffic volumes increase with e-commerce growth, yet Intelcom maintains a stellar on-time delivery record.
2021
Internationalization
Intelcom launches its operations in Australia through its subsidiary Dragonfly Shipping, which becomes the first in-service delivery service 7 days a week in the country. Our continued growth allows us to offer our services to a growing number of customers who want to improve their consumer delivery experience.
Climate Pledge
Intelcom joins The Climate Pledge and commits to being net zero carbon by 2040.