Behind the scenes of Intelcom's new return service
Back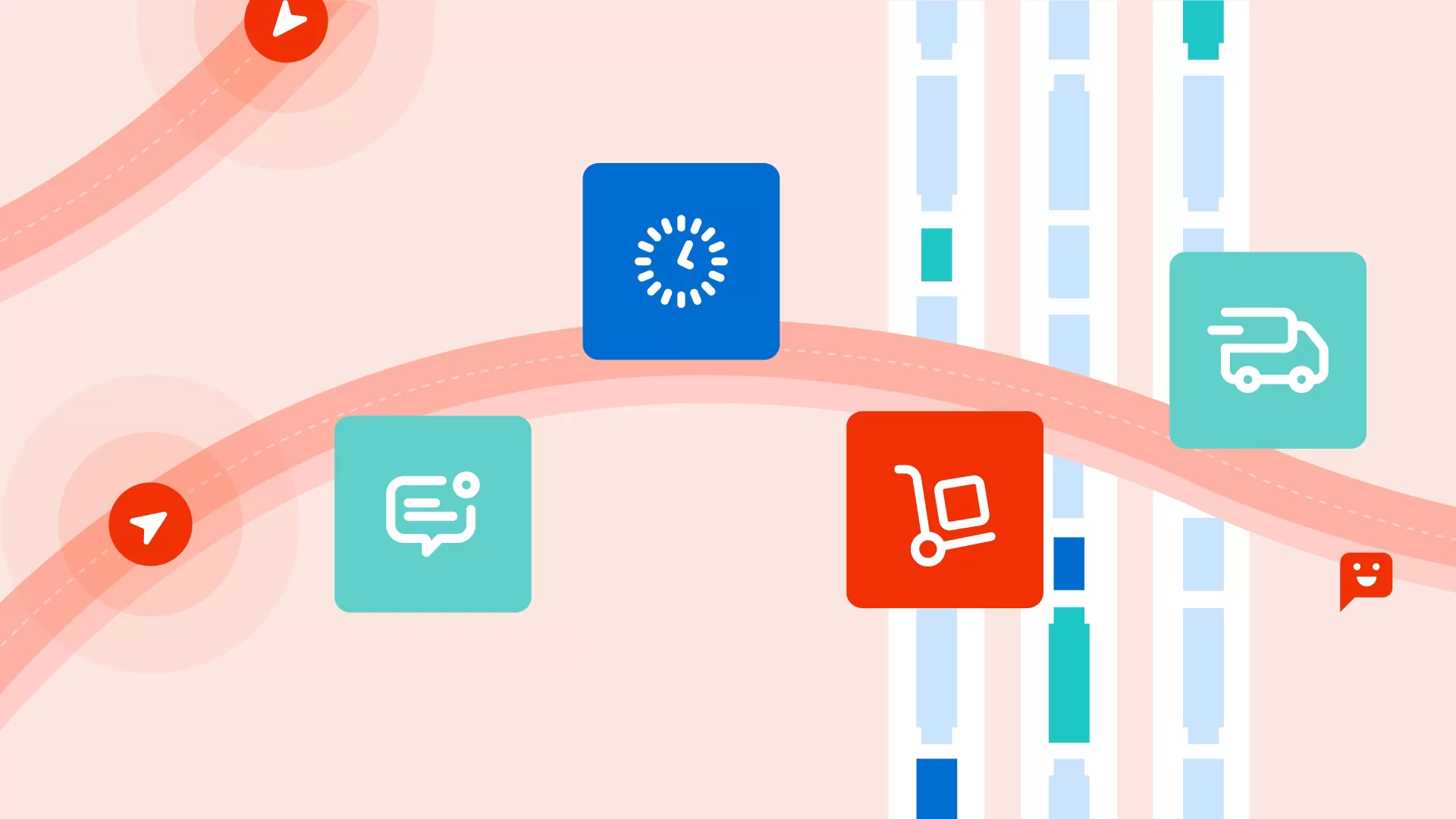 Although online shopping is incredibly convenient there is one part of the process that is anything but. And no, we're not talking about the anticipation of waiting for a package to arrive, although that can sometimes feel like torture. We're talking about returns.
Share this article
Messy returns make unhappy shoppers
If you've ever had to return an item that you bought online, then you know the struggle. Chances are that you had to navigate a complicated vendor website, printing out your own return label, and then venturing into the depths of your city's industrial zone to find the drop-off location.

The process is imperfect. But the realities of actually living through it make it even worse and leave us asking ourselves questions like, who actually owns a printer anymore? Why are return drop-off points always in the middle of nowhere? Will I ever get my money back?
The above is an experience that Mathieu Lachapelle, Product Management Director at Intelcom, empathizes with. 
"We had customer data and surveys that told us that clients really didn't like having to print labels or rebox items," he said. "It's a bit of a hassle. [Drop-off counters] have very limited hours. So we decided to do a pickup return product where Intelcom drivers go to the customer door."
Sending products back the Intelcom way
As one of the country's busiest delivery services, Intelcom is up close and personal with what Canadians love (and don't love) about ordering a package online. We know that Canadians value the efficiency, speed, and simplicity of online ordering. But it was clear that the returns process presented an opportunity for improvements, so we decided to give it the "Intelcom treatment" and create our own returns system.

It's worth mentioning that our returns system was developed in close collaboration with one specific retailer. It has now been deployed nationally for this retailer and will eventually be offered to all of our clients. Here's how we did it:
With Intelcom's new return services, shoppers can simply schedule a return online and a driver will come to their house to pick up the item. No repackaging or return label printout required. Customers simply hand their package to the Intelcom driver and ta-da! We do the rest.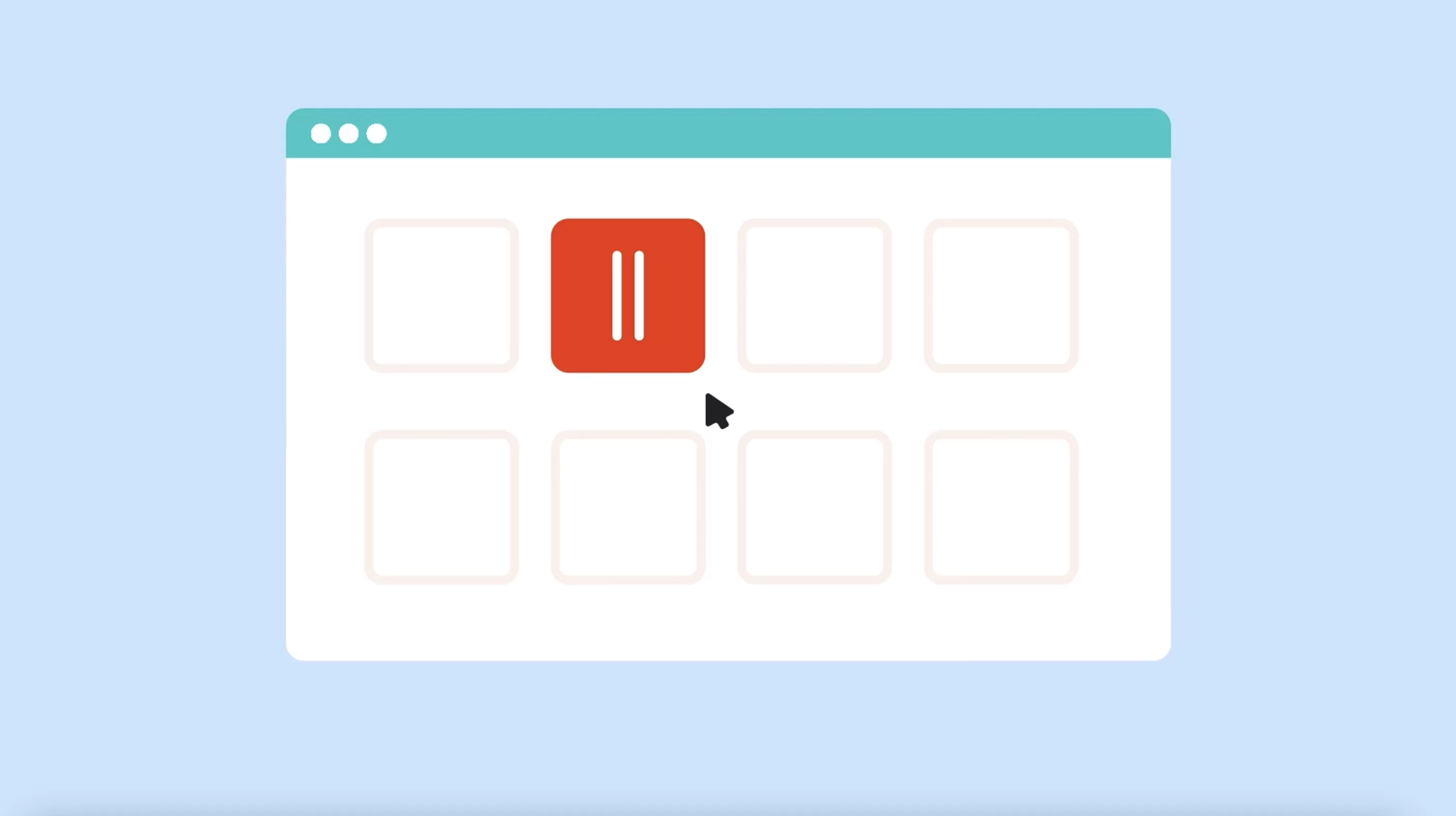 The method behind the madness
Intelcom's returns system was not rolled out overnight and in fact took months of product management and logistical gymnastics.
"We started very, very small," Mathieu explained. "The first day we picked up 12 parcels. And we were really happy because we managed to do it 12 times without hiccups!
[We started] in and around Montreal to see how things were going. And we gradually grew to nationwide coverage. So about 99.9% of the network in April of 2022. We started on November 2nd, and we reached full coverage towards the end of April 2022. So it's been a five month process to get from launch to full scale."
When asked about who deserves the credit of pulling off such an amazing feat in such a short amount of time, Mathieu was clear that there are no shortage of shoutouts to be made. Station staff worked hard to introduce the new return items into their workflow. Call center staff worked diligently to answer customer questions about the new process. The marketing team worked hard to spread customer awareness.
Mathieu elaborated, "Things like this don't happen unless everybody puts in the effort and everybody puts in the work. Whether it was all the technology changes that we had to do, all the marketing materials that we had to create, or the training of the drivers and other station staff, it was a true team effort … there's a lot of people who worked on this who deserve a ton of praise for making it happen."
Returns are a good thing for retailers too
Back in the days of predominantly brick and mortar shopping, returns were seen as, at best, a sign of customer discontent and at worse, a threat to a store's operation. However, Mathieu was able to shed light on why returns are not to be feared and are actually a positive thing for e-commerce businesses.
"What we're finding out now is that returns are actually part of the purchasing lifecycle of e-commerce," Mathieu shared. "We have customer data that says that 97% of customers say that a positive return experience will lead to a future purchase at that store. So returns are no longer something that is to be avoided, or discounted or treated as "bad" but rather an opportunity to create customer loyalty. And it's a full-fledged part of the purchasing journey and an opportunity for client loyalty building on the retailer side."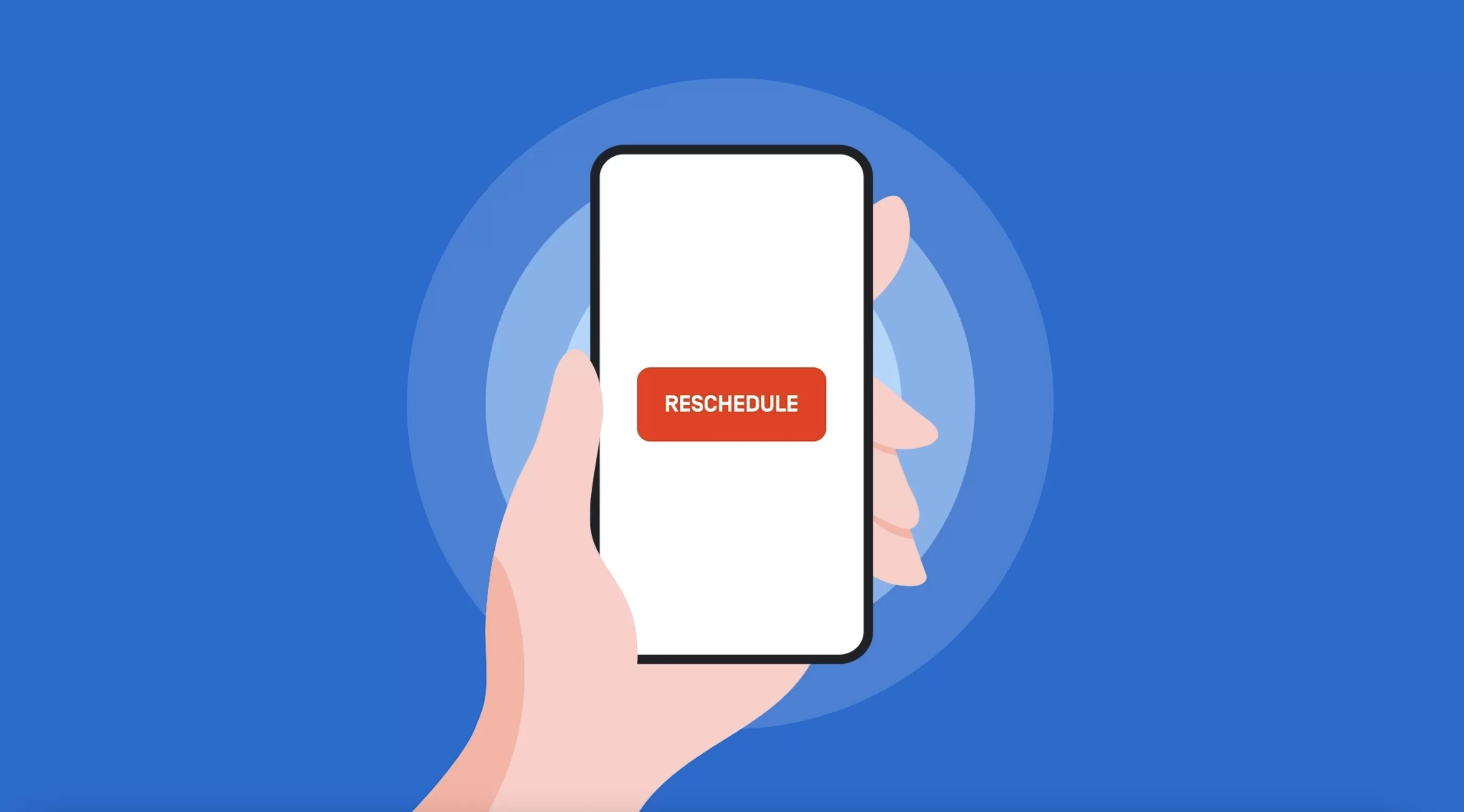 "
In many ways, the return process represents a new frontier for Intelcom, and one that we'll continue to adapt to as we learn more about the ongoing challenges of making an online return in Canada.
Mathieu Lachapelle
Product Management Director
Mathieu Lachapelle
Product Management Director
The most pressing challenge at the current moment, according to Mathieu is spreading customer awareness—it's going to take some time for Canadians to adjust to the new way of processing a return.
These challenges are to be expected. After all, though Intelcom is a delivery expert, a return is, by definition, the opposite of a delivery.
The bottom line
In a world where consumers are expecting more fluidity out of online shopping, no retailer wants to be left in the past. There is an untapped market for Canadian return processes, and Intelcom is happy to fill the gap with a smooth, pain-free experience. We can't wait to make this disrupting way of doing things available to all of our clients. So go ahead, order those pants in several sizes—you can always return them later.