Careers at our Main Office
Remaking logistics for the digital age
With the surge in demand driven by online retail, shipping has had to become much more sophisticated.

Intelcom is leading the new wave in digital logistics. Though we have roots as a transport company going back 30 years, today we spend a lot of our time and energy on what's ahead, harnessing technology to deliver whole new levels of operational efficiency.
View opportunities

View opportunities
Working
at our
Montreal office
Many growth opportunities
Innovation
Today, if you're in shipping, you're in tech. Constantly innovating, automating and optimizing, we're a company that never stands still. We are constantly finding new ways of using technology to optimize our operations and those of our clients and partners to meet huge and growing demand.
Learn more about our technology

Learn more about our technology
Development
There's plenty of room here for people who thrive on doing things better and better every day. By joining our team, you are setting your career on a path of learning, development and growth. Come chart your course with us.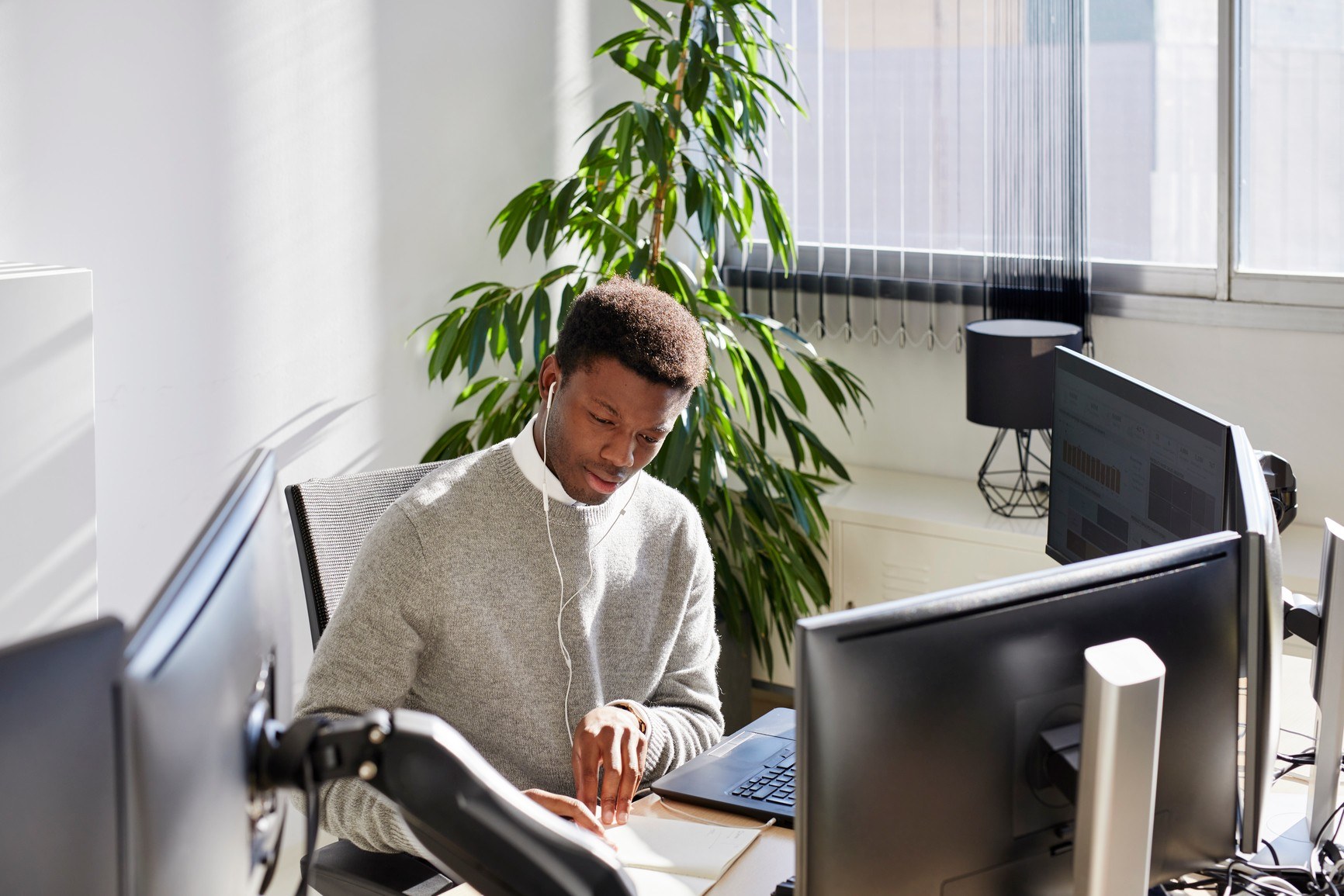 An energetic work
environment, inside and out
We've set up shop in a heritage building in Montreal's happening Griffintown neighborhood.
Great restaurants and the Lachine Canal bike path are right around the corner and the downtown core is just a short walk away. You can even work out at the local gym for a discounted rate.
Inside you'll find a truly friendly and welcoming atmosphere where people support each other, a culture we value immensely. Teamwork and passionate people make our main office an energetic workplace where you'll feel right at home.

With the current pandemic measures, access to our offices is restricted for the time being.
We provide our team with top-of-the line digital equipment so you can safely work from home.
Careers
Candidates wanted
Delivery hub
Working at the delivery hub
Join a team of logistics pros working in a fast-paced and safe environment. You'll learn marketable logistics skills, use the latest warehouse and shipping tech and get a tremendous amount of satisfaction after a hard day's work.
Whether you are just starting your career or have advanced expertise, we may have an opportunity for you in one of our 60 centers across Canada.
Find out more

Find out more