Intelcom at a glance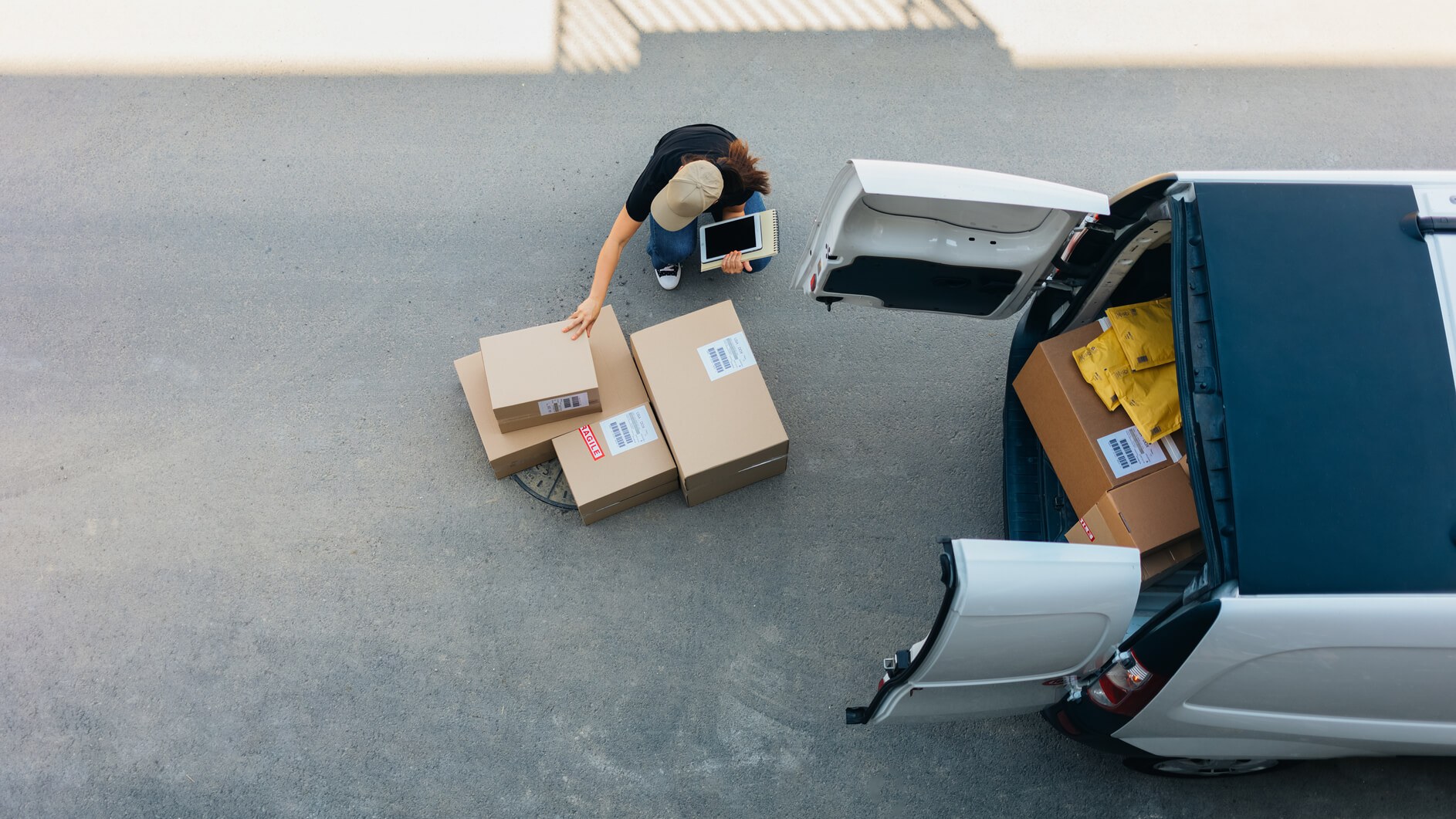 About us
Intelcom is a rapidly growing Quebec company in the parcel delivery industry in Canada.
Technology
We owe part of our success to an industry-leading technology platform that allows us to optimize our processes in real time to deliver on time 99.4% of the time, regardless of fluctuations in demand.
Packages delivered to Canada
Over 100 million packages per year
Frequently asked questions
About our operations
Intelcom is a private, 100% Quebec-owned company. We're proud to offer delivery services in nine Canadian provinces.
We think of ourselves as more of a technology platform than a traditional transportation company. That's because our advanced software infrastructure continuously optimizes our delivery routes, making us faster and more efficient and giving us a clear competitive edge.
We're supported by over 2,500 employees and over 500 independent delivery contractors affiliated with over 60 distribution centres across Canada. We currently work with many international, Canadian and Quebec clients.
At Intelcom, we continually review and improve our measures to prevent package theft and give our customers the highest-quality service.
Our innovative notification system sends each consumer a personalized notification with an estimated delivery timeframe. This allows for the consumer to prepare themselves to receive their package or ask a neighbor to accept it if necessary. With the pandemic, we're seeing more people accepting their packages in person while respecting social distancing measures.
If a customer doesn't receive their package, we suggest that they make a claim with the merchant with whom they placed their order.

Media Form
You cannot find the answer you are looking for? Please contact our communications team using the following form. We will respond as soon as possible.